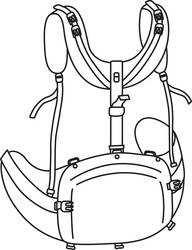 For optimum performance order the size that best fits your anatomy from the chart below. We offer several sizes to meet the needs of all statures. The packs are sized to fit over jackets and clothes so 'over-sizing' is not required.
Pack Fit:

* Youth / 30-70 lbs 3'-4'6"

* Medium / 100-150 lbs 4'7"-5'9"

* Large / 140-215 lbs 5'6"-6'2"

* X-large / 190-260 lbs 5'10-6'8"

CUSTOM SIZING CAN BE ACHIEVED! For special requests or ANY sizing questions, please call 360-915-3400.

GENERAL PACK ADJUSTMENT
Our packs have certain points of adjustment that if correctly employed, will obtain greater comfort and performance!

Center the packs padded hip belt on the tips of your hip bones, then with the shoulder harness over shoulders and sternum strap buckled, notice the D-rings on each front upper part of the harness, these should be just forward of the top of the shoulder. If not in this position, loosen or tighten the harness webbing to achieve this position. To move the d-rings forward, loosen the 1.5" center rear strap and to move backward tighten this strap, as you do tighten or loosen the front 1" adjusters.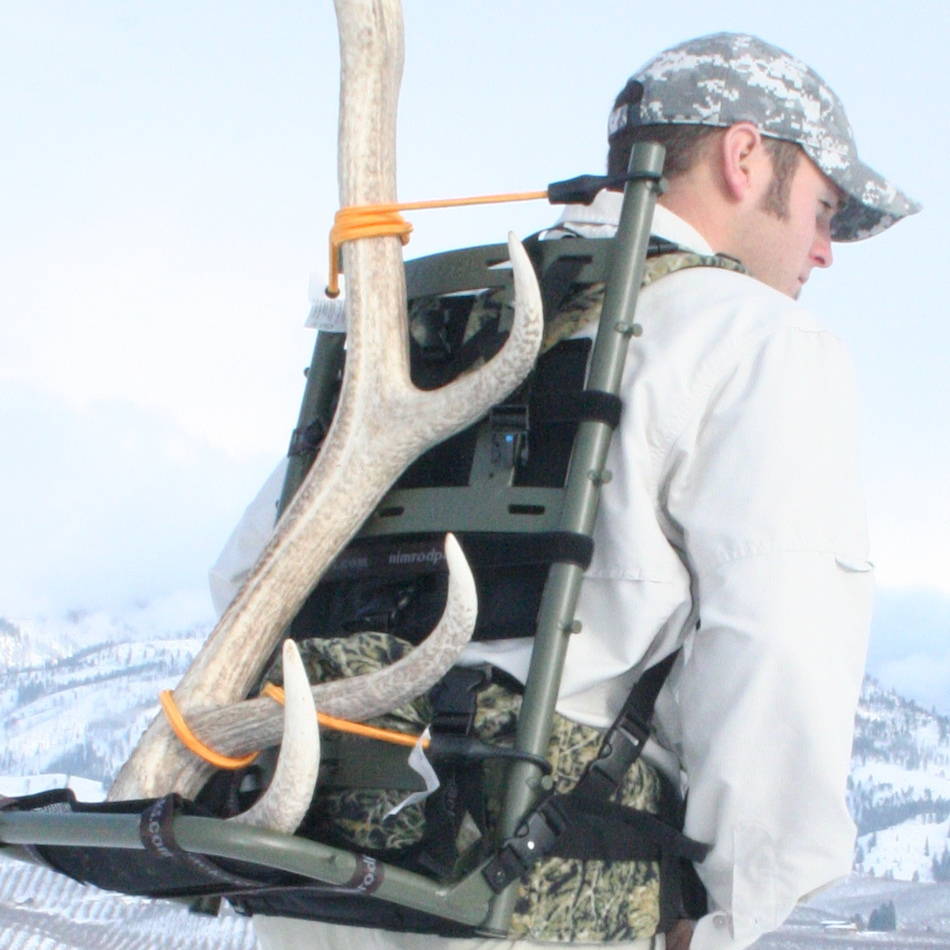 Thanks For Reaching Out. We will be contacting you soon.